Boost Your Business With Custom LOGO Neon Sign
Why Custom Business Logo Neon Signs Can Help Your Brand Stand Out?
Custom business logo neon signs are highly visible and eye-catching. Their bright, bold colors and dynamic lighting effects can draw people's attention, making them ideal for use in busy urban areas and other high-traffic locations. By using a custom design that incorporates your business logo and branding, you can ensure that your neon sign captures people's attention and leaves a lasting impression.
Custom business logo neon signs can help you differentiate your brand from competitors. By creating a unique and memorable sign, you can stand out in a sea of other businesses vying for attention. A well-designed neon sign can communicate your brand's personality and values, making it easier for customers to connect with and remember your business.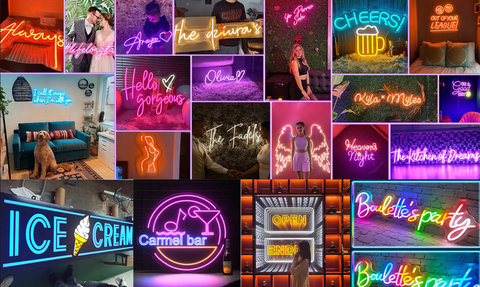 CUSTOM LOGO NEON SIGNS FOR BUSINESS
What kind of business logo neon lights have when you customize them in many different ways?
OUTDOOR NEON SIGNS FOR BRAND
Outdoor neon signs are exposed to the elements, so it's important to choose materials that can withstand harsh weather conditions. Look for high-quality neon tubes and durable housing.Luckyneon outdoor neon signs for business are made utilizing excellent LED lights in completely encased acrylic, and they have an high Waterproof rating so that your logo can adapt any weather.
UV PRINT & LED BUSINESS SIGNS
UV print with LED business signs can be a great way to promote your business and create a unique and eye-catching display. Using UV can better show the part of your design that cannot be expressed by LED tube, and the price is relatively favorable.This allows them to be any color to create custom designs and shapes.This way is now more and more popular with customers in the market.
RGB CHANGE NEON SIGNS
An RGB neon sign that can change colors using red, green, and blue light emitting diodes.It is popular for businesses, events, and even home decor, as they provide a vibrant and eye-catching display that can be easily customized to match any branding or personal style. They are also energy-efficient and long-lasting, making them a great investment for those looking for a long-term lighting solution.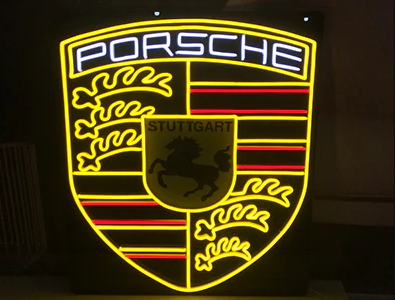 BENEFIT! CUSTOM NEON SIGNS FOR BUSINESS❤️
A custom business logo neon sign can be a game-changer for any business. Not only does it provide a unique and eye-catching way to display your brand, but it also to capture attention. Neon signs are incredibly bright and colorful, making them impossible to miss. This can be especially beneficial for businesses in high-traffic areas or those that want to stand out from their competition.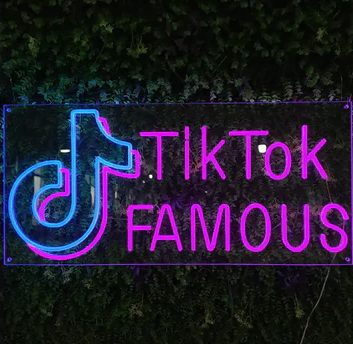 GET FREE MOCK UP FOR BUSINESS LOGO NEON SIGN!
LuckyNeon understand that you may need a specific neon look, Email your graphic/design , Get an instant quote and receive your handmade sign in just 2 weeks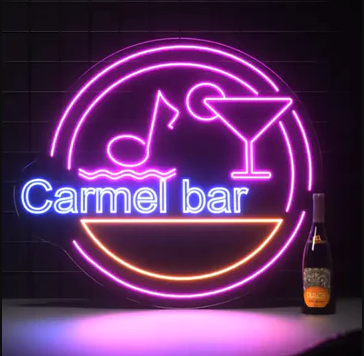 ---